Territory
The wine territory of Abruzzo
The area surrounding Villamagna boasts a centuries-old tradition in the cultivation of grapes. It extends over a surface of around 12 square kms and it has always been considered as the most famous place for the production of Montepulciano grapes.
Today, it is an important hub for the vine-growing in Abruzzo as it hosts almost ten cooperatives and private operators.
Farms & Vineyards
Wine varieties grown of lands walked by great men with great ideas
Our vineyards are south-south-east exposed and have an average height of 200/250 metres above sea level.
The benefits of our company are the variety of farms well distributed across the territory.
More than 20 company hectars mainly extend on the Municipality of Villamagna, but also in the surrounding areas of Bucchianico, Ripa Teatina and Vacri.
Discover our wines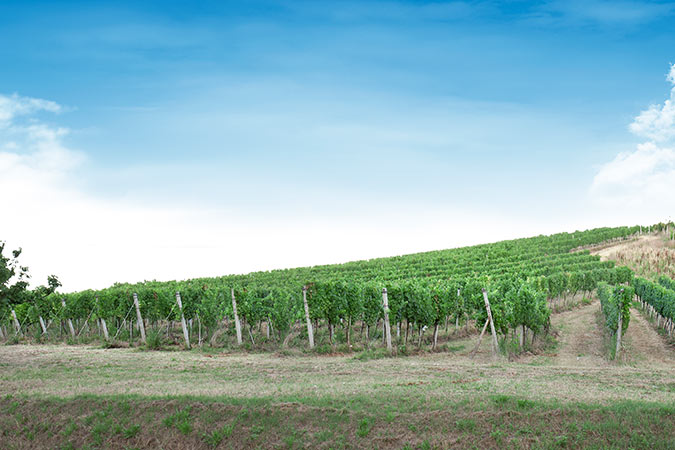 Wonderful territories in terms of colours and flavours

Geography & Terroir
The perfect mix of climate, location, lands and people