Innovation
Innovating tradition is essential for growth
Cascina del Colle: on the one hand the skill of the family to innovate and evolve over time, on the other hand the respect of territory and tradition.
Our corporate goal includes technological innovations, wine production and bottling techniques, the use of materials and commercial strategies in Italy and abroad aimed at marketing our brand to a wider target.
Discover our wines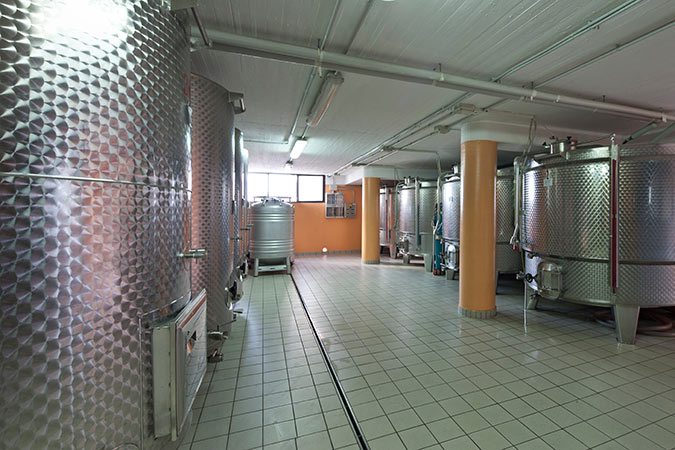 Machinery & Equipment
We look to the future
Our company has always used high-tech equipment and machinery both in the agronomic sector and inside the cellar for the manufacture, process and packaging operations.
Our company values fully represent the words pronounced by our founder Francesco Gabriele D'Onofrio, great thinker of his time:

"Buy an umbrella when there is the sun. When it rains you will be luckier than the others..."
This is innovation. This means being on the march and looking beyond.
Oenological Projects
To create reference oenological works