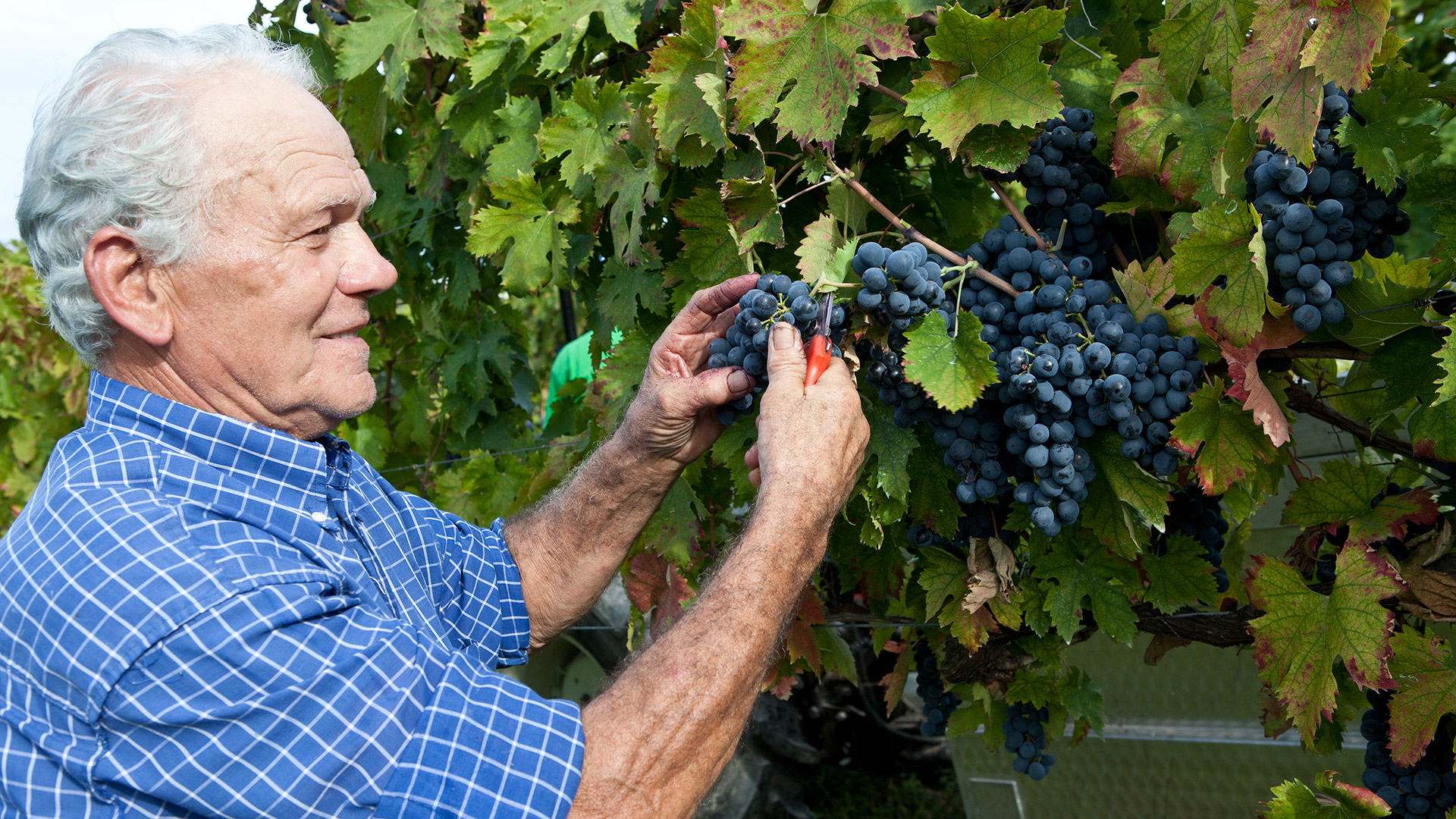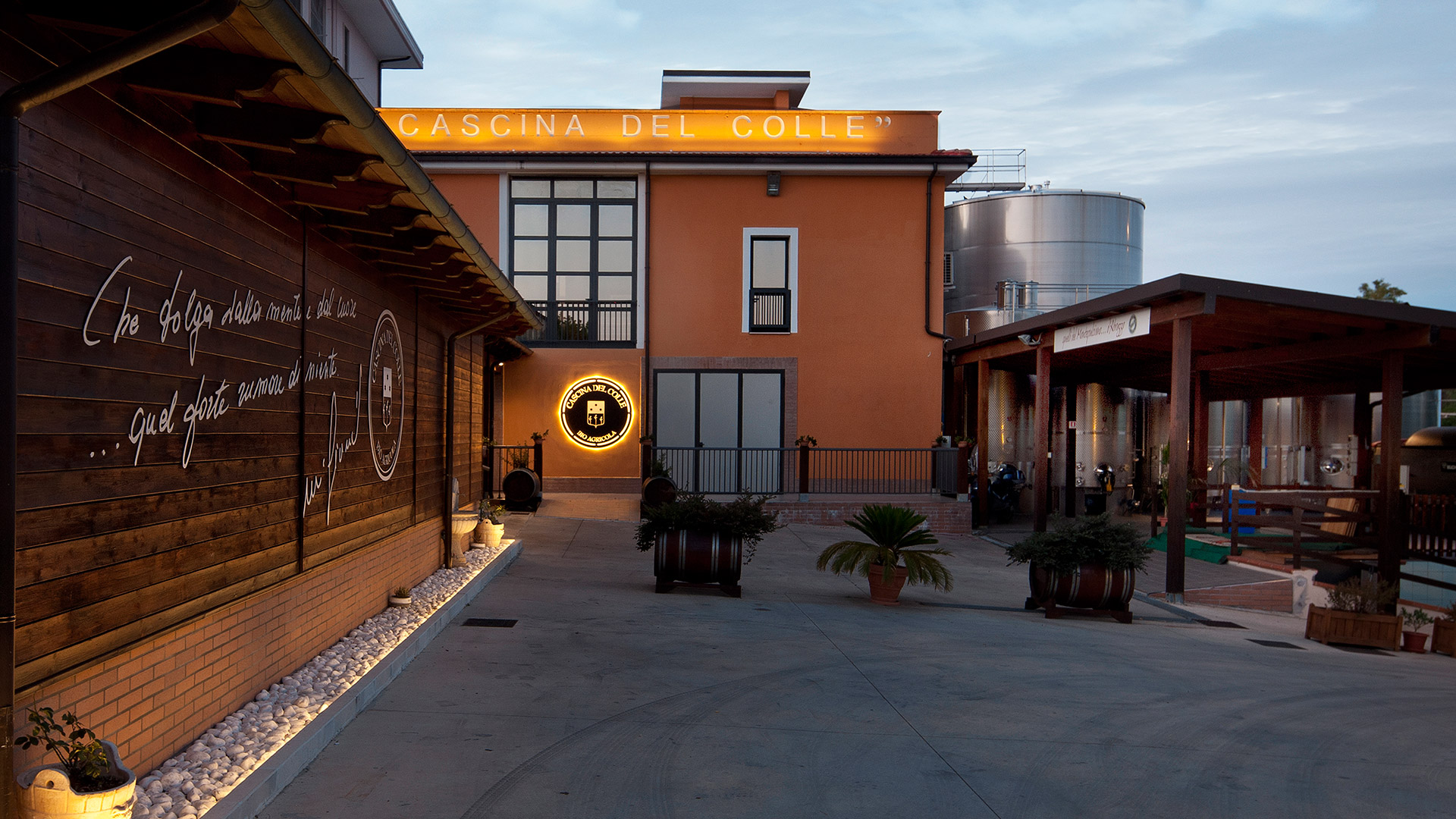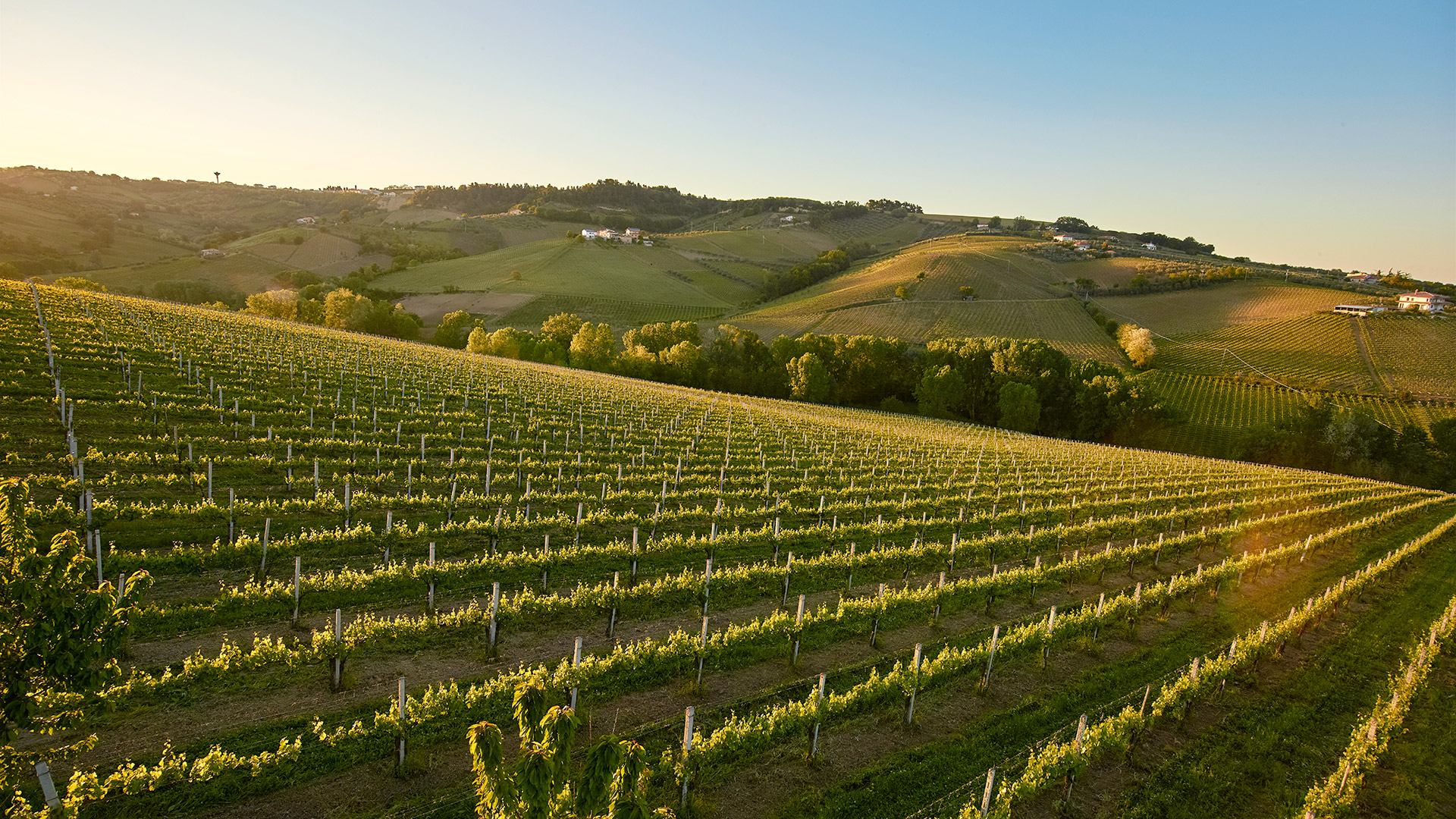 History
Discover our family passion
The mild but hard land where the harshness of the mountains matches with the peace of the sea is the setting where our company originated by representing our rural family's cult and tradition.
The view of sunny and luxuriant vineyards and olive trees located in the south of our hill and around 300 meters from the sea has been excited every member of my family for sixty years. I really thank my father for all of that.
Find out more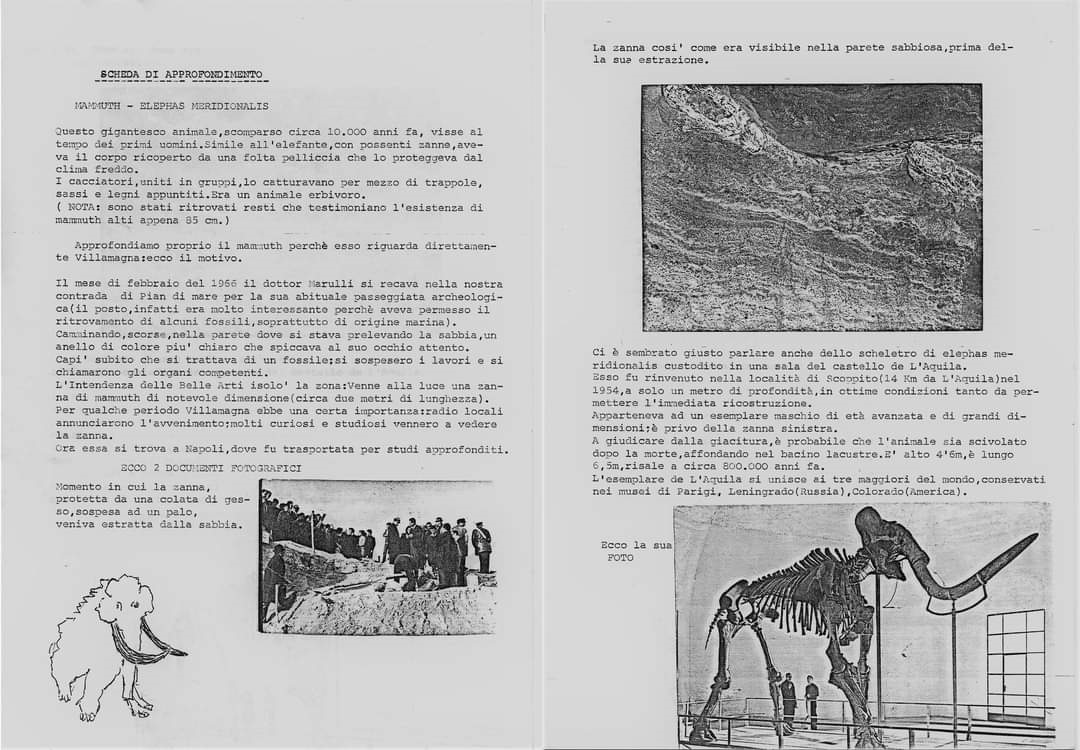 1997
Via Piana, 85/A - 66010 - Villamagna (CH) - Italia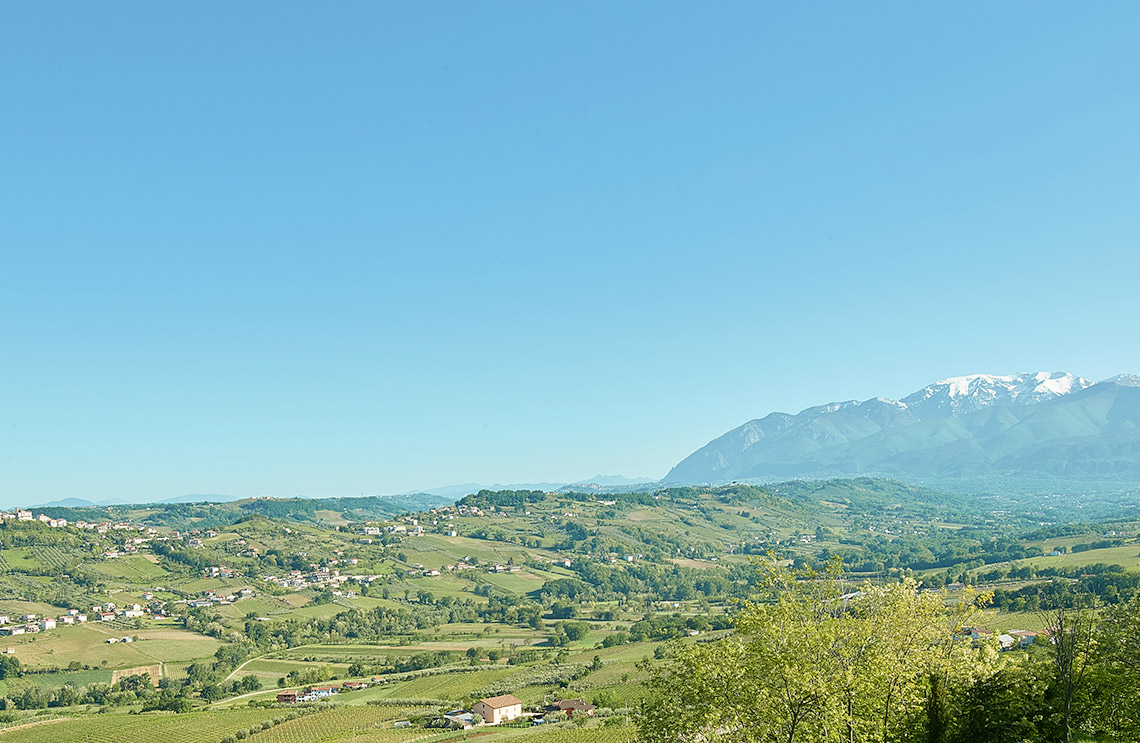 Surface of vineyards in Abruzzo: 32,000 split into 4% of mountains and 96% of hills.
Territory
The wine territory of Abruzzo
The area surrounding Villamagna boasts a centuries-old tradition in the cultivation of grapes. It extends over a surface of around 12 square kms and it has always been considered as the most famous place for the production of Montepulciano grapes.
Today, it is an important hub for the vine-growing in Abruzzo as it hosts almost ten cooperatives and private operators.
Find out more
Innovation
Between tradition and innovation
Cascina del Colle: on the one hand the skill of the family to innovate and evolve over time, on the other hand the respect of territory and tradition.
Our corporate goal includes technological innovations, wine production and bottling techniques, the use of materials and commercial strategies in Italy and abroad aimed at marketing our brand to a wider target.
Find out more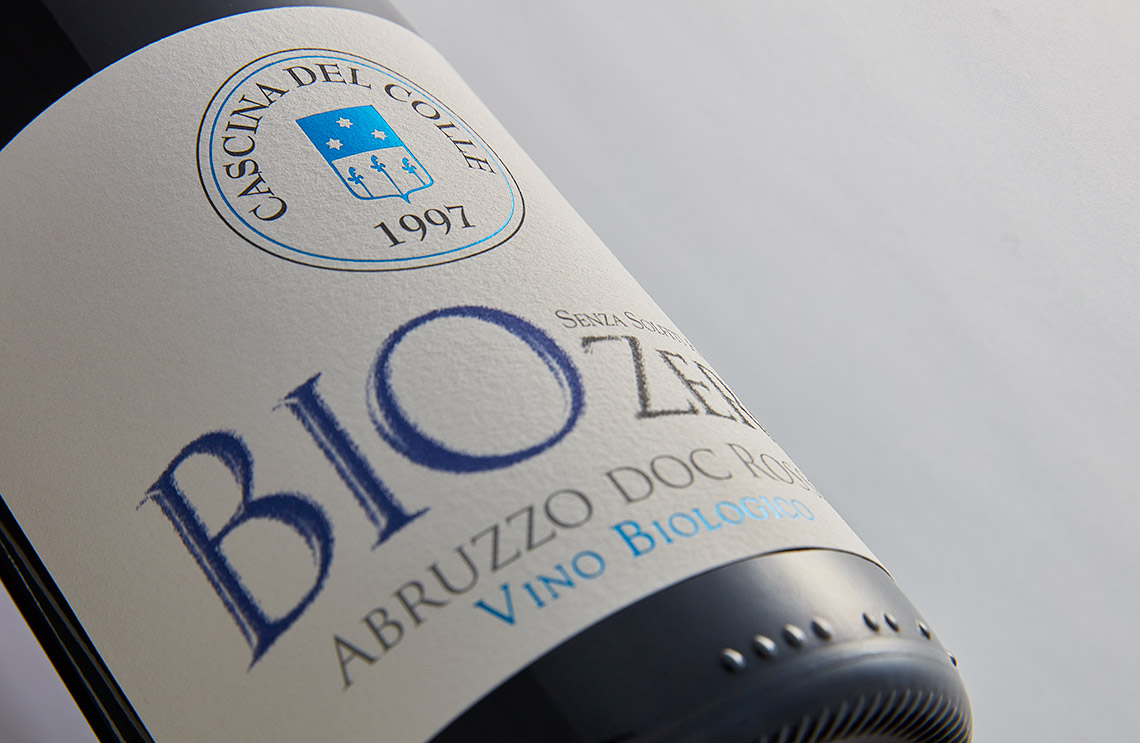 Bio
Cascina del Colle: between tradition and innovation

"

Farm specialized in the bottling of Montepulciano d'Abruzzo wine and other types of wines such as pecorino etc. For three generations with grapes from our own cultivation.
"

I have rarely met honest and professional people like Alessio. Then the wines are sublime. It was a real honor to meet them.
"

The passion for their land, combined with tradition and technological innovation, could only produce excellent results! Congratulations to the D'Onofrio family and their team.